Volunteer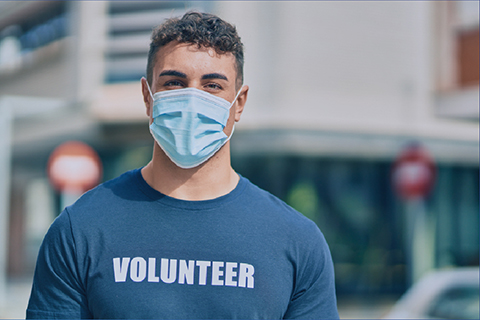 If you are interested in helping raise awareness on diabetes, its risk, prevention and management factors & want to contribute to the success of the only home-grown initiative promoting healthy lifestyles. Come & show your support by volunteering for the event.
Write to beat.diabetes@landmarkgroup.com with an expression of interest and we will get back to you!
School Activations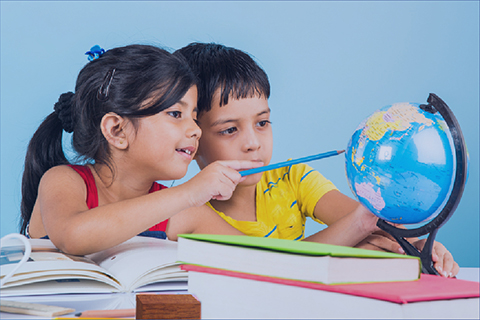 As a responsible academician or student body member, if you would like to host a fun awareness session for children aged 4-12, about diabetes and instill healthy lifestyle choices, reach out to us at beatdiabetes.School@landmarkgroup.com.