Eating Healthy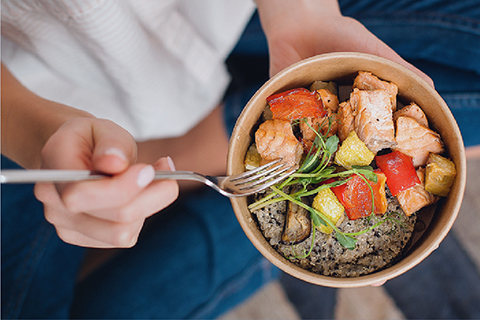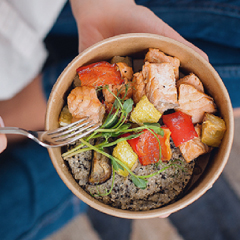 A diet for a diabetic patient is a healthy eating plan that will help always control blood sugar levels, manage weight and control heart disease risk factors, such as high blood pressure and high blood fats.
However, a healthy diet should never be boring – check out our customised recipes brought to you in collaboration with Nabih & Ghalia popularly known as Nabz & G and Nadia Parekh .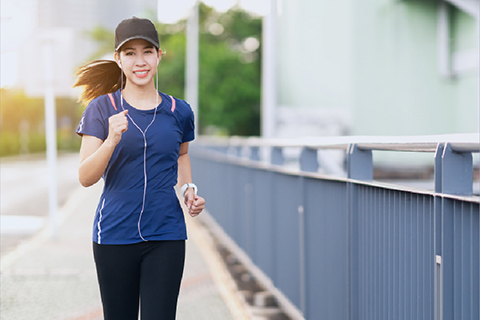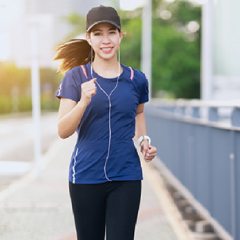 The optimal management of diabetes offers opportunities to improve the immediate and long-term quality of life for diabetic and pre-diabetic patients.Eating healthy & nutritious food and leading an active lifestyle is a big part.
Following doctor consultations, diabetic patients may be advised to take oral medication and/or insulin injections in addition to the lifestyle changes to maintain blood glucose levels.
As part of this campaign, the Group also reaches out to various organisations to promote wellness at work. The Organisational Wellness Programme includes easy-to-do chair yoga classes, energised zumba classes and other activities.